Panditas is Ricolino's most iconic and recognized brand. However, their characters looked outdated and didn't connect with new generations.
Construction of new 3D characters made the product come alive with a sparkling personality, becoming the real stars of the candy category.
We took advantage of the brand equity and created powerful line extensions.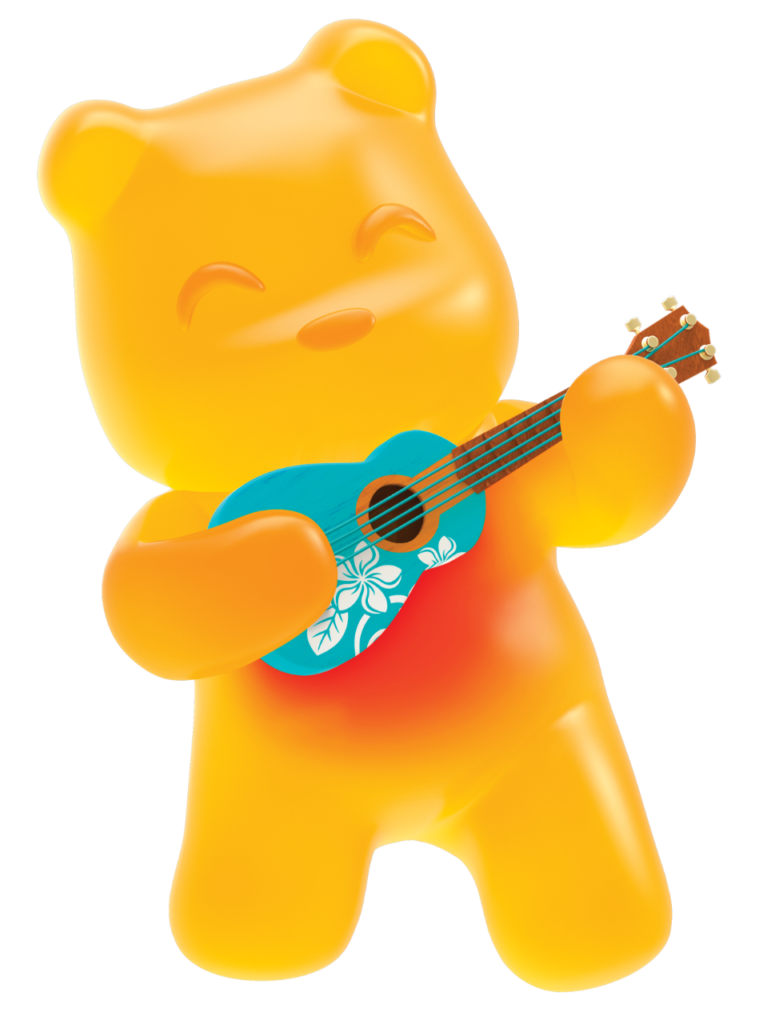 Our characters quickly became the stars of packaging, ad campaigns, events, merchandising, concert venues and social media. Their unique personalities caught the audience, transforming Panditas into a love brand.
Innovation · Opportunity Mapping · Brand Architecture · Brand Personality · Tone of Voice
ID Design · Product Design · Packaging Design · Editorial Design · Character Design · Brand Licensing
Product Shooting · Global Brand Management · Brand Guidelines
Legal & Technical Specs · Ink Separation · Print Proofs · Product Mock Ups · 3D Modeling Package Digital Rendering · Print Supervision