Our end-to-end solutions; from a name to a social media strategy,
from a performing digital platform to an appealing retail store.
Everything begins with data research, a deep seek for trends and
user insights, through with an empathic design, up to monitoring
and managing brand performance.
That's our brand-cycling iterative process.
Our Human-Centered
Design Framework
Customer's point of view is always in the middle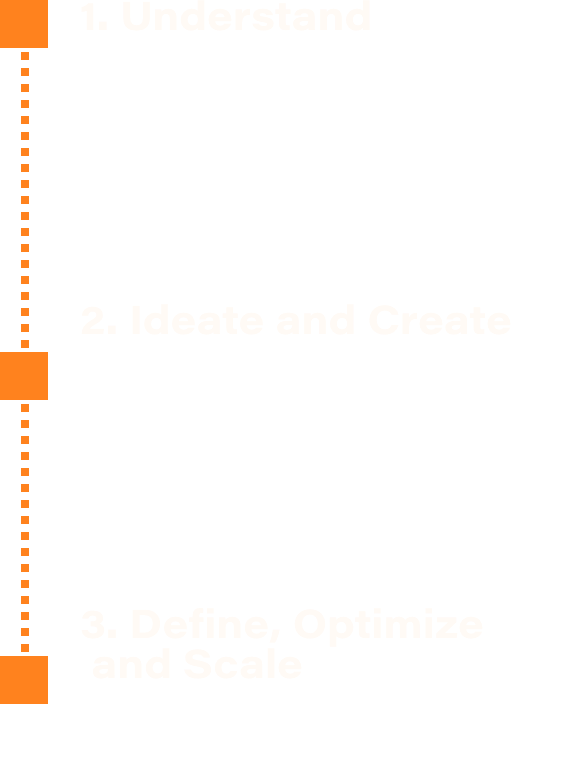 Identifying customer needs, understanding their behaviors and motivations; crossing qualitative findings with market intelligence to spot key opportunity areas for your business.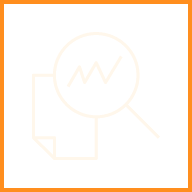 Brand Strategy is nothing without the right data insights.
analytic groundwork to develop the blueprint necessary to create the brand process, validating the moments of truth of the brand-journey map.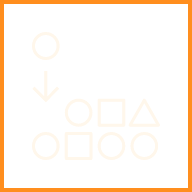 Designing a tangible dimension to the brand strategy, allowing
it to express itself through a visual universe, delivering a great
personality to be perceived engagingly through the senses.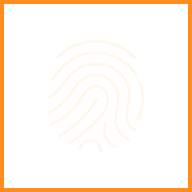 We prepare all the touchpoints of any brand to bring them to life, through our production consulting services.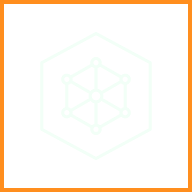 Creating digital experiences designed to amaze consumers, always meeting UX needs and adapted to all formats: apps, webs, e-commerce, CRM, social media, and in any digital ecosystem.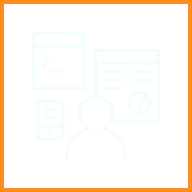 Bringing brand visions to life, through brand activation plans.
Defining, planning and producing creative pieces that convey the brand's storytelling and key messages to place the brand in the right place and time.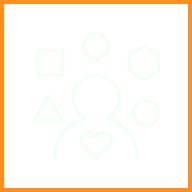 We verify the behavior the brand has had since its launch, anticipating its short-term future. Because what you cannot measure, you cannot manage.